Etsy is filled with so many talented artists of every kind of medium imaginable. I thought I'd take some time and highlight a few who have been enthusiastic supporters of TreasuryPin.
The first artist to be featured is Marilyn of HandcraftUSA. 

Marilyn has a variety of items available in her Etsy shop, from necklaces to handbags, brooches and vintage pieces and lots and lots of Victorian-inspired wedding  accessories.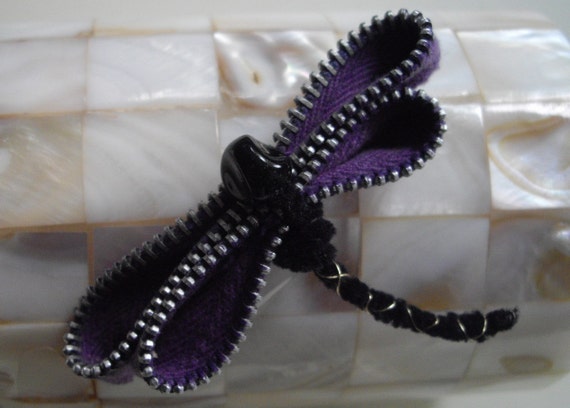 One of my favorite items is this oh so cute purple dragonfly zipper pin! He would certainly dress up  your outfit for any occasion. I love how the teeth of the zipper add a little sparkle to his wings! And if dragonflies aren't your thing, check out her owls!
Here is a small selection of her wedding items for the Victorian-minded bride: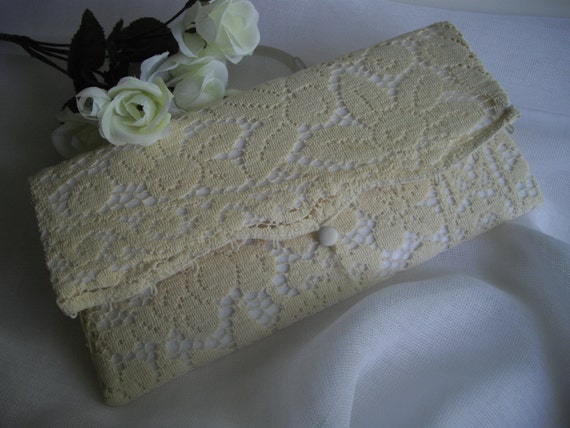 Lace is de rigueur for weddings and  this clutch encompasses a timeless style for a bride, bridesmaids or even the mother-of-the-bride.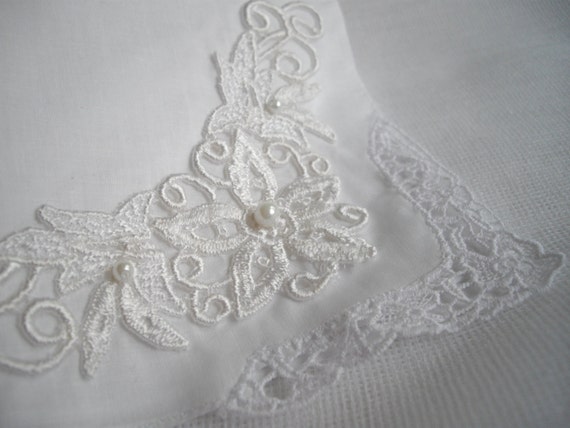 This gorgeous keepsake handkerchief  is a lovely gift to give in remembrance of that special day. Handmade and oh, so delicate and feminine, it would certainly be treasured by any bride. And Marilyn has so many others to choose from! Have a look at her shop and browse all the handkerchiefs she has listed.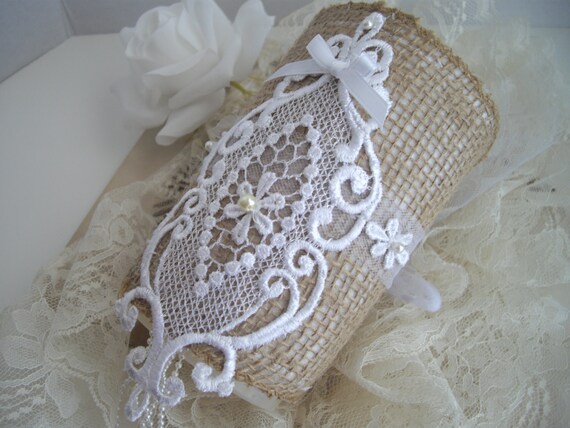 And finally, a lace embellished wrap which can be used for either a bouquet or a Unity Candle. I am so sad that I got married before the days of Etsy and Pinterest. A beautiful wrap like this would have been so lovely for my wedding! Marilyn has created a lovely shop with a wide selection of handmade pieces. Please take a moment to enjoy HandcraftUSA for yourself! And don't forget to view her boards on Pinterest too.